We are content localization professionals helping companies and individuals connect with their clients in their own language. We provide language services for print and web media.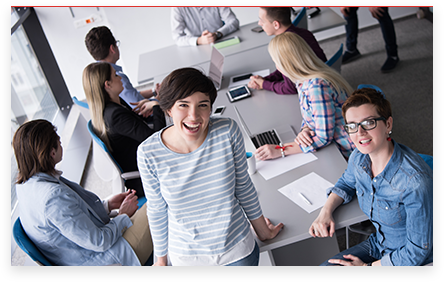 The People Behind The Company
We are language enthusiasts who have chosen content localization as a lifestyle. After having studied Translation and Interpretation, we began our career path at the bottom of the industry over 10 years ago as linguists, editors and proofers. It is until now that we feel prepared to take care of your content and transmit your ideas to the world.